OUR SPECIALIZATION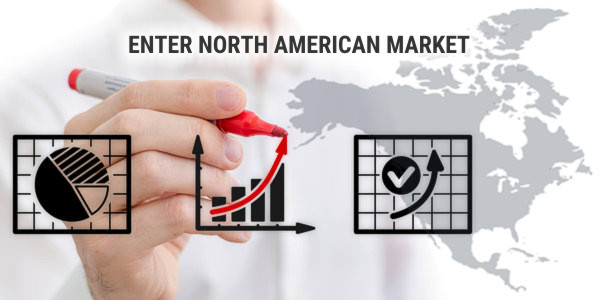 Market Entry
Help foreign companies succeed in the USA and Canada
We help foreign companies enter the markets of the USA and Canada. We assess your prospects and develop a strategy of doing business in North America depending on your company's objectives and goals. We help establish a representation of your company, create a net of dealers, and organize distribution of your products and services. We develop a marketing strategy and run advertising campaigns. We also provide administrative and legal support.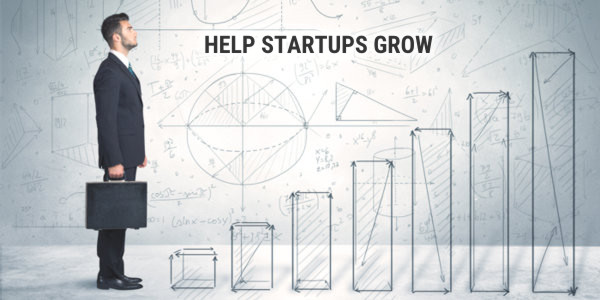 Start Ups
Help foreign startups develop business in the USA and Canada
We help foreign startup founders explore the North American market and find the way how to build a successful business there. We assess the project and its prospects; prepare recommendations on how to adapt the project to the conditions and requirements of the North American markets; create the required business-structure; help find investors and integrate into local business environment. We also provide administrative and legal support.
OUR SERVICES
We help foreign companies and startups enter markets of the USA and Canada in short time and with minimal cost. Our work for the clients is highly efficient due to our comprehensive approach to solving problems, and our careful consideration of our clients' capabilities and goals. We provide consulting services along with practical assistance throughout the entire process.


Strategic Planning
Preliminary assessment of the client's capabilities and capacities to succeed on the North American markets, market research. Preparation of step-by-step strategy to enter the market, with suggestions on how to meet the requirements and demands of the North American markets.


Building a presence
We provide services in building your company's presence and opening offices in the USA and Canada. We assist in creating the required business infrastructure, including renting an office space, recruiting personnel, organizing logistics and financial accounting, as well as obtaining required permits.


Business Development
We prepare and run advertising campaigns, establish and promote brands, enhance brand's recognition. We help create a distribution network and a customer support service. We also provide legal support and can help with expansion strategy.


We offer complete services to foreign companies and entrepreneurs who plan to start a new business or buy an existing business in Canada.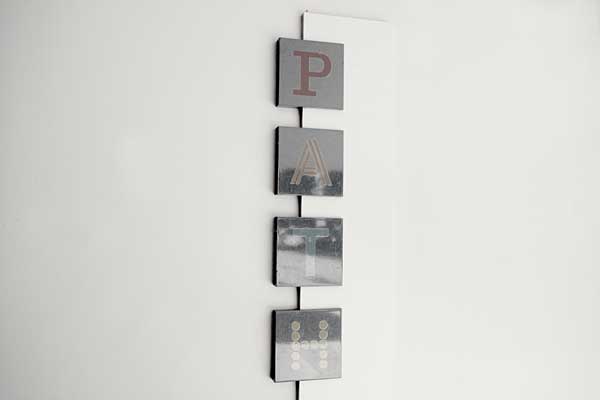 Starting Business
We assist in starting a new business or buying an existing small enterprise in Canada. Help assess this business and make improvements, prepare a development strategy and help implement it.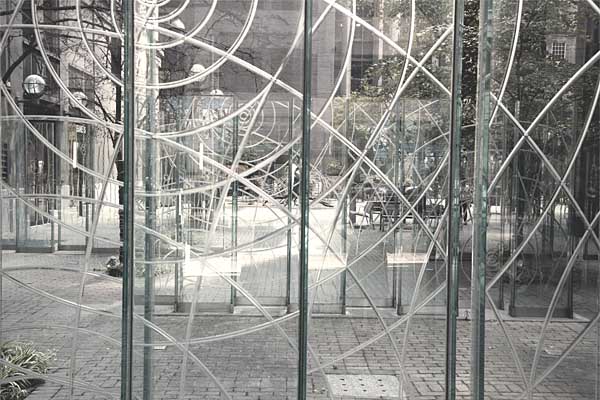 Expanding Business
We help connect our clients with potential partners and investors, prepare strategy how to implement their business model in other markets, assist with obtaining permits, provide legal and organizational support.
Marketing and Advertising
We can produce advertising and information materials, conduct targeted advertising campaigns and promotions, and help enhance brand's recognition and attractiveness.
INVESTMENT PROJECTS PREPARATION
We offer potential investors a selection of prospective Canadian businesses and startups that are looking for financing and business partnerships.

We assess an investment project from all angles, such as innovation, viability of a business-model, and the prospects of the startup. We recommend the options and forms of participation, as well as the degree of involvement of investors in business operation. We forecast the expected outcome.

In addition to that, we select real estate properties for investment; prepare plans for conversion of these properties into different use in order to build a profitable business. We also design a development strategy.